About Maxine and Michael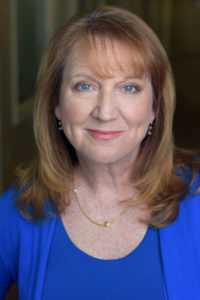 Hi there!  Thank you for visiting my site. This is a first for me, so your comments and suggestions are appreciated. I'm a freelance grant writer by day, living and working from my home in Dallas Texas, and the founder and director of a women's giving circle, Women United in Philanthropy, in Paramus, New Jersey (http://www.wuip.org/).  I've spent most of my life working with non-profit organizations and best describe myself as a professional storyteller. I guess that's why, when faced with the prospect of my youngest child leaving home to hike the Pacific Crest Trail alone, relaying his adventure–and my experience of his adventure–seemed like the best coping mechanism available to me. Other than leaning on my husband, of course. Together, we have six children-five boys, one daughter, one daughter-in-law, two perfect grand children and three (yes, I can't believe it myself) dogs. Life is good.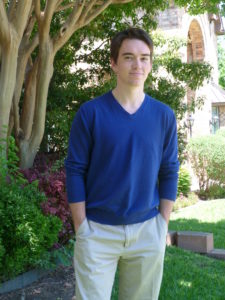 Michael developed his love of backpacking and hiking over the past year or so, thanks to his dad. After his freshman year at Texas Tech, he spent six months in Connecticut with his dad, where he hiked the Appalachian Trail and Mount Washington while working and acquiring lots of hiking gear. Before moving to Dallas in 2009, Mike and his brothers Sam and Will and sister Molly (and me) lived in Wilton Connecticut, so the Northeast is familiar territory for him. Michael would tell you that Dallas is his home now, a place he took to like a fish takes to water. He attended St. Thomas Aquinas School in Lakewood and Jesuit College Preparatory School of Dallas before heading to Lubbock in 2015. Since May, Mike has worked full time jobs in Connecticut and Dallas to pay for his PCT trip (and all of his expensive equipment.) He promises to send photos and video from the trail.