Day 53: 21 Years Old Today
Happy Birthday, Michael. You are finally 21. I know you've been pretending to be 21 for a long time. Now its official. I'm so happy that you are in Lone Pine, a frontier-looking little outpost if I've ever seen one, with a crew of fellow-hikers who are pausing to celebrate with you tonight.
Go easy on the celebration. You don't have a lot of excess body weight to balance a sudden inflow of back-slapping toasts. You're at higher elevation too. I suspect things go to your head.
Don't forget that tomorrow is National Hike Naked Day. Might be better to avoid Snapchat and you probably won't want to be feeling awful. I mean seriously, how many times in your life will you get a chance to enjoy this?
Finally, there is no finally. You are loved and cherished always, no more today than any other day. Today is for you to cheer. You are exactly where you want to be. I always cheer.
Love, Mom.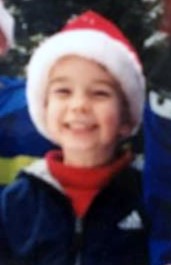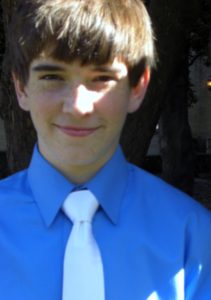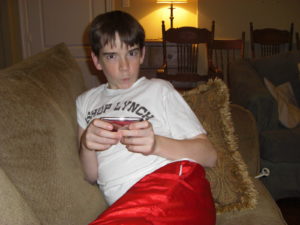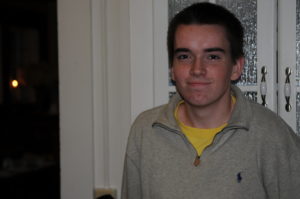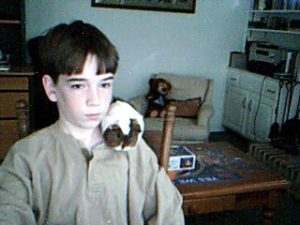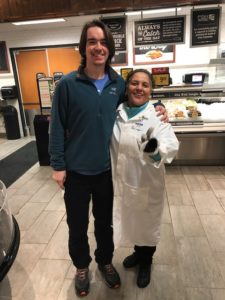 PS. In case you missed it, here's what your Aunt Rachel posted earlier today, in a beautifully eloquent comment (remember always: family love):
Happy Birthday Michael and happy 21 years to you Maxine. My prayer (of petition) to all who've gone before, is that today you both walk with Joy ❤️